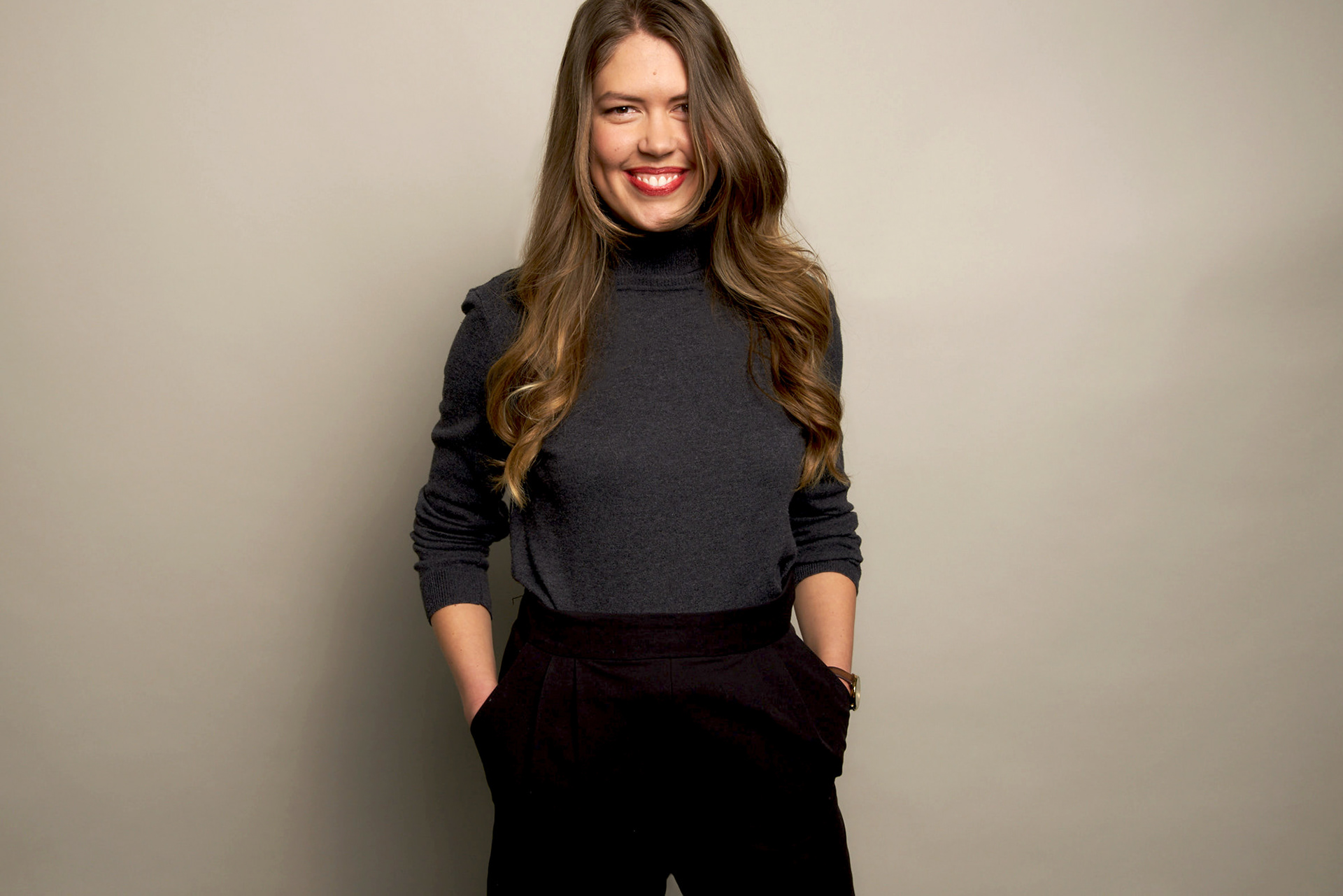 Thanks for the visit! I'm Chloe Mark, a Designer and Brand Strategist based in Minneapolis. Currently, in my role at Franke+Fiorella and with freelance clients, I partner with brands to bring their story to life and strengthen their brand presence. The potential of a well-designed brand to impact human lives is what keeps me enthralled with this line of work; a brand can heighten confidence, drive decisions, and even unite movements, and I seek to unlock that ability for the better. 
I received my B.A. in Studio Art from Carleton College, where I graduated Magna Cum Laude and with Phi Beta Kappa honors. This education was enriched through post-baccalaureate studies in Graphic Design at Concordia University. The rigorous coursework of my undergrad combined with the creativity of the arts has shaped much of my in-depth and individualized approach to branding. Through the years, my work has been recognized by AdFed, ADDY, Graphic Design USA, and Adobe.
Outside of work, you may find me exploring our beautiful state with my pup, cooking, spending far too long at grocery stores goggling at brand packaging, seeking some zen through yoga and running, and trying local breweries (especially the ones with a peanut butter brew on tap).
Clients through employers
  Cargill, Mosaic, CHS, 3M, Syngenta, Medtronic, Scoular, Summit Information Resources, Now Micro, Centreviews, Evergreen Industries
Nonprofit
  Children's Minnesota, HealthPartners, Hopkins School District, Big Brothers Big Sisters, Hope Haven, Kids In Need, Minnesota Masonic Foundation, The Nerdy Nonprofit
Freelance clients
  Eleyo, Santosha Yoga Therapy, Esquared Health, Evergreen Indie Film, 9 Foot Voice Publishing, Teachers College Press, Warrior Not Worrier Initiative