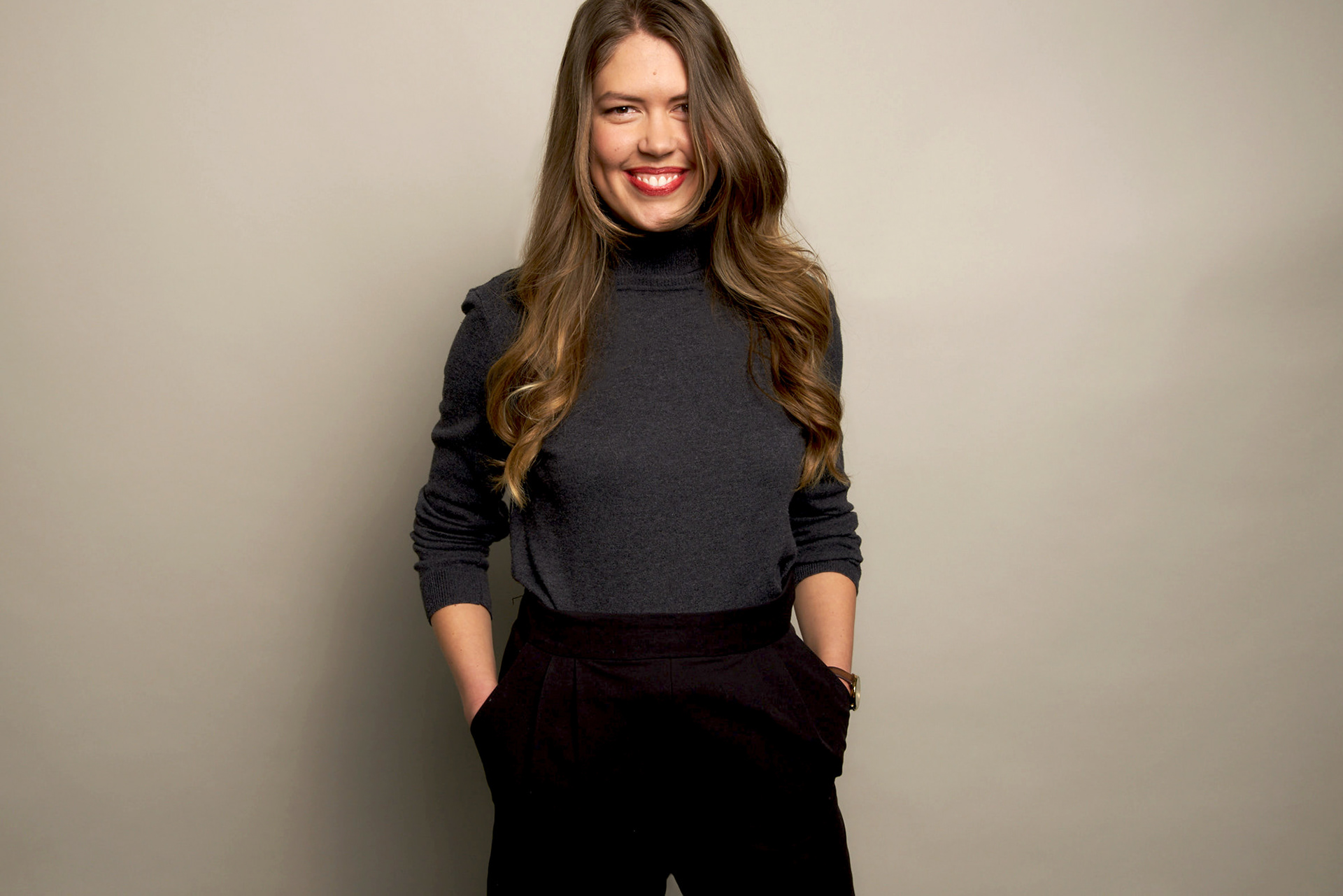 Thanks for the visit! I'm Chloe Mark, a Designer and Brand Strategist based in Minneapolis.
Currently, in my role at Franke+Fiorella and with freelance clients, I partner with brands to clarify or enrich their story and strengthen their brand presence. The potential of a well-designed brand to impact human lives and our world is what keeps me enthralled with this line of work; a brand can make or break decisions, inspire confidence, and even unite movements. Every day, I seek to unlock that ability for good causes and good people.
When I'm not designing you may find me out exploring our beautiful state and local hubs with my doggo or seeking zen through church (shout out the Table MPLS!), yoga and running. I judge books by their cover and food items by their packaging, can't cook without Carole King or Van Morrison and definitely cannot resist trying the wildest porter, stout or IPA on the menu.
Clients through employers
Children's Minnesota, HealthPartners, 3M, Medtronic, Cargill, Mosaic, CHS, Syngenta, Scoular, Medtronic, Alamotape, Hopkins School District, Big Brothers Big Sisters, Evergreen Industries, Hope Haven, Kids In Need, Minnesota Masonic Foundation, The Nerdy Nonprofit, Summit Information Resources, Now Micro, Centreviews


Freelance clients
  Eleyo, Santosha Yoga Therapy, Esquared Health,Warrior Not Worrier Initiative, Evergreen—an Indie Film, 9 Foot Voice Publishing, Teachers College Press.