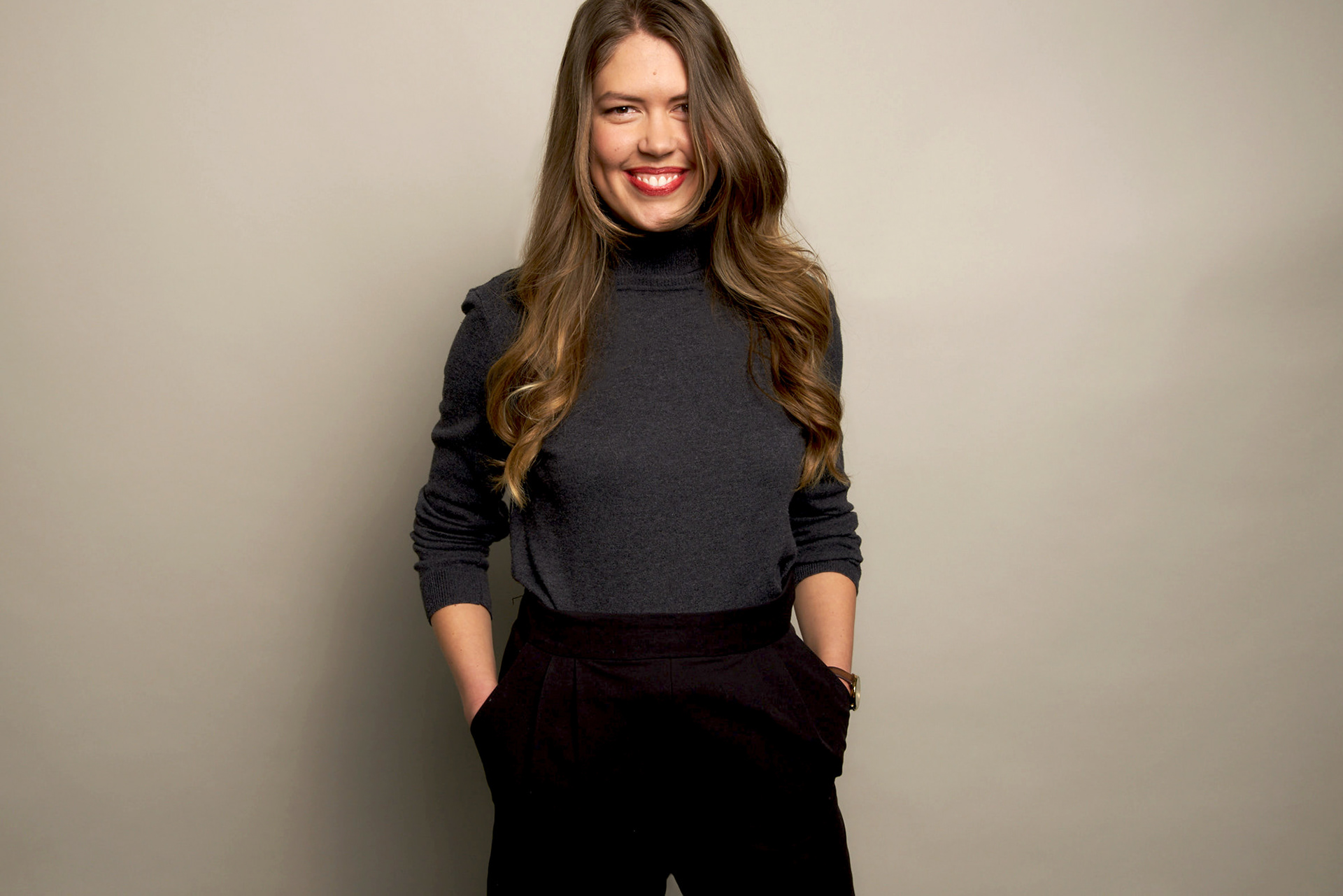 Why design?
Ahh, what a question. I'm lucky enough to say I found a role where I get to do what I love every day. Design is the way I process the world and is my best tool for improving it.  As a designer, I am ferociously empathetic and solution-oriented. I rely on my natural inclination to be curious about others to listen closely to details and fully perceive what the client needs. I'm grateful that design combines individual initiative with close ties to other team members, allowing me to work with other inspiring folks. 
In the end, I want to use my skillset to help others create identities which empower them to move forward, fully knowing who they are and what they represent. 
Where I'm at.
Since May of 2018, I've been working with the small but mighty team at Franke+Fiorella in Minneapolis' North Loop. We are a quaint team of six, but conquer large-scale projects with the big guys such as 3M, Cargill, Medtronic, Syngenta, Valspar and Mosaic. I love how the team operates with a very collaborative approach (within the team and with the client as well), a very empathetic and immersive relationship with our clients and a "work smarter, not harder" mentality. I also appreciate how we invested much of our summer rebranding an amazing nonprofit, Hope Haven. The team, the workplace and the office dog, Ginger, are all making me very happy and grateful.
After work I'm spending time on my blog, Musings and Marks. Spirituality and mindfulness are integral to my survival in this crazy world. This blog provides a space for me to both digest my latest understandings and share these discoveries with others. Oftentimes designers just write about design subjects and Christians stay within their church circles—I hope to provide a space where I can do both. 
Some additional tidbits.
When a babysitter scowled at me at age 4 for coloring Barbie's skin a different color on each page. I thought she could use some diversity.
Dogs (the bigger the better).
Jesus had a pretty impressive track record, but Michelle Obama's a close second.
Jimmy Durante has my heart and Billie Holiday speaks right to my soul.
I eat pizza and pasta for the purpose of consuming as much parmesan as possible.
I love cheesy quotes.
Case in point.
"Cling to what is good." – Romans 12:9
"She designed a life she loved." – Unknown
"Mother Teresa didn't walk around complaining about her thighs. She had sh*t to do." – Sarah Silverman